Now that you have found the right house,

On the right street,

In the right neighborhood,

Let me help you take the next step and find out what this house is really made of……..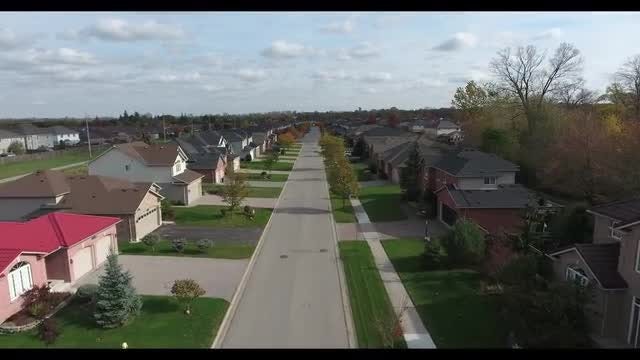 My name is Don Randazzo and I am a trained home inspector with over 25 years of experience. I am a member of the American Society of Home Inspectors homeinspectors.org, ASHI-Great Lakes Chapter http://greatinspectors.com, Historic Building Inspectors historicinspectors.org, and Exterior Design Institute exteriordesigninstitute.org.
I furnish an inspection report and photos that will take the guess work out of buying the home and leave you with the confidence to make the right decision.
With over 35 years in the building trades, I can show you the quality of construction and it's condition. Is it acceptable or should you budget for repair or replacement?

A pre-purchase inspection is important for those who wish to have a thorough understanding of the conditions of the house they are interested in purchasing. Let me guide you through the most important purchase you can make.